Han var den moderna svenska valthornstraditionens fader och odiskutabelt den som mest främjat valthornspelet i Norden. Ännu i våra dagar kan Frøydis Ree Wekre, Sören Hermansson och sonen Ib, musiker med internationellt anseende som ledande lärare och solister på sitt instrument, med stolthet göra anspråk på att räkna sig som elever till Wilhelm Lanzky-Otto.
Just nu är webbsidan stängd för renovering. Öppnas inom kort.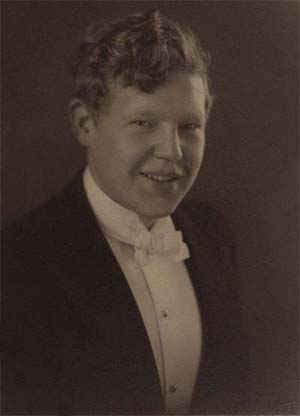 He was the father of the modern Swedish school of horn playing and arguably the single greatest influence on Scandinavian horn playing as a whole. Even today, three of Scandinavia's most celebrated artists of the horn; Frøydis Ree Wekre, Sören Hermansson and of most of all, Wilhelm's son Ib can proudly make the claim of having been Lanzky students.
Read about him here.
At the moment, this website is under renovation. It will fully reopen shortly